Biography
Representative Jon Rosenthal has been in Texas since 1979 after being born in the prestigious Stanford University Hospital in 1963. His father Haskell was the John T. Stuart III Centennial Professor of Mathematics at the University of Texas at Austin for over 25 years and his mother Maryon is a retired Cosmetics Sales Director.
A graduate of The University of Texas at Austin in 1991, Jon earned his Bachelor of Science in Mechanical Engineering. He has since worked for over 25 years as a Project Manager, Engineering Manager, and Subsea Systems Engineer in and around the oil & gas industry. In 2016, Jon earned a Graduate Certificate in Subsea Engineering from the University of Houston.
Representative Rosenthal has been a strong fighter, advocate and champion for better public schools, healthcare and ensuring we have comprehensive criminal justice reform across the State of Texas. Grateful and fortunate enough to be elected by the great constituents of House District 135 (Northwest Houston – Cypress and Jersey Village), Jon will continue his fight in the state legislature to advocate for school safety, veterans, gun safety, affordable housing, equity justice, amongst other needs. He will bring a unique background to the chamber as being only one of two practicing engineers in the Texas State House of Representatives and the only mechanical engineer serving in the body.
As a new member to the 86th Legislative session, Representative Rosenthal will be serving on the County Affairs and Energy Resources Committees. Representative was awarded the Freshman of the Year award by the Legislative Study Group. The Bipartisan Study Group is the second largest caucus in the Texas State House.
Jon is happily married to his wife Aminta, and they share 2 adult children; Janet and Bryan. The Rosenthal family has lived in Northwest Houston since 2007.
Building a Better Future…Together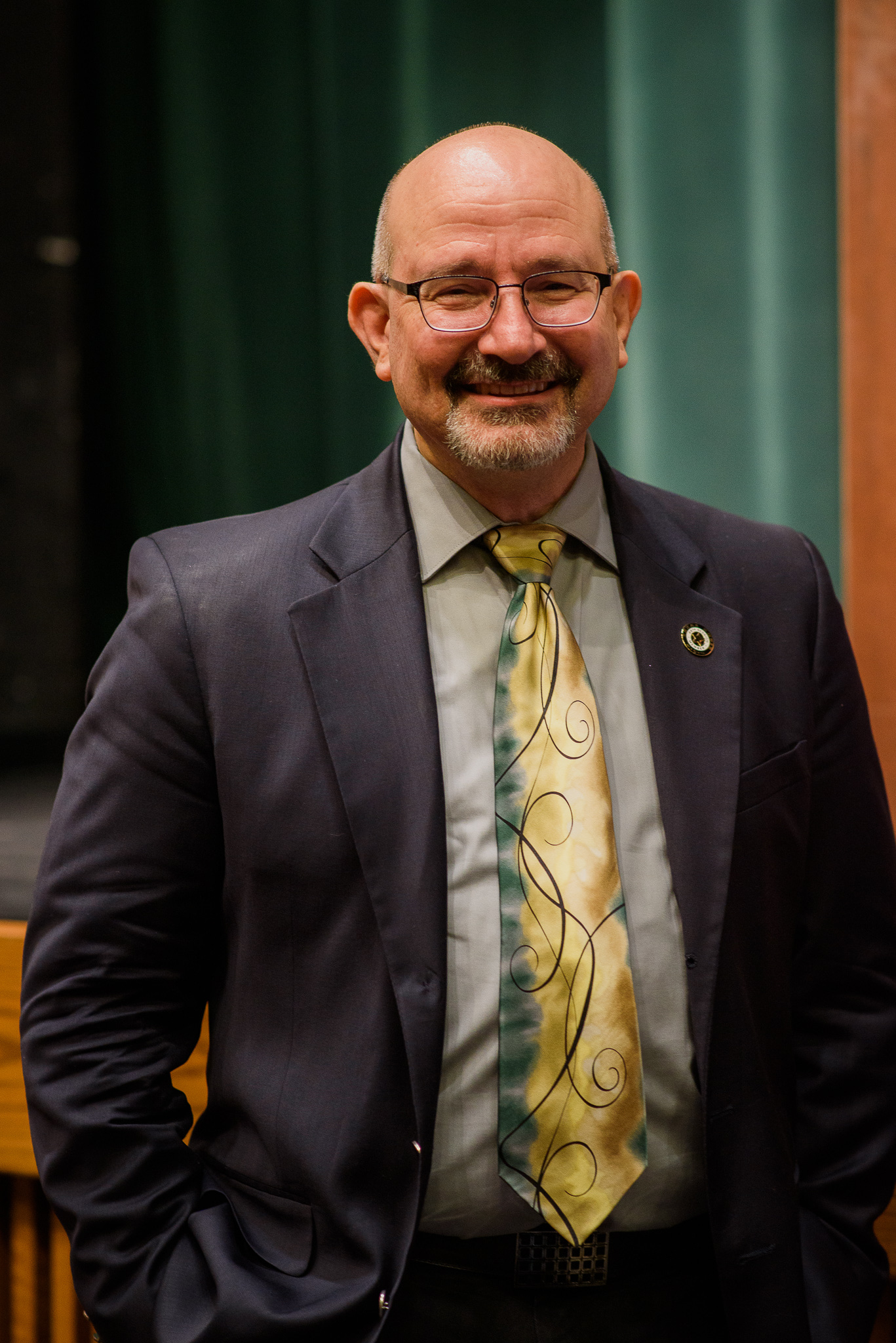 We can improve our education system so that our young people will be better prepared and more competitive. We should prepare students for success instead of preparing for a high stakes test. And we need to change how we fund education, the State should not rely so heavily on property taxes from individuals and small businesses. Closing the corporate property tax loophole will increase school funding without raising taxes on individuals and small businesses.
We need to build a trusting and positive relationship between law enforcement and communities of color, so I will push for policies and laws that promote positive community engagement, and de-escalation training for law enforcement.
We need to care for our environment and promote clean energy industry in Texas, and I will advocate for policies and laws to promote clean energy and the clean energy industry, as well as environmental protections for Texas.
We need to be safe in our homes and on our streets and in our schools. I believe in having sensible safety regulations like stronger background checks.
Motivation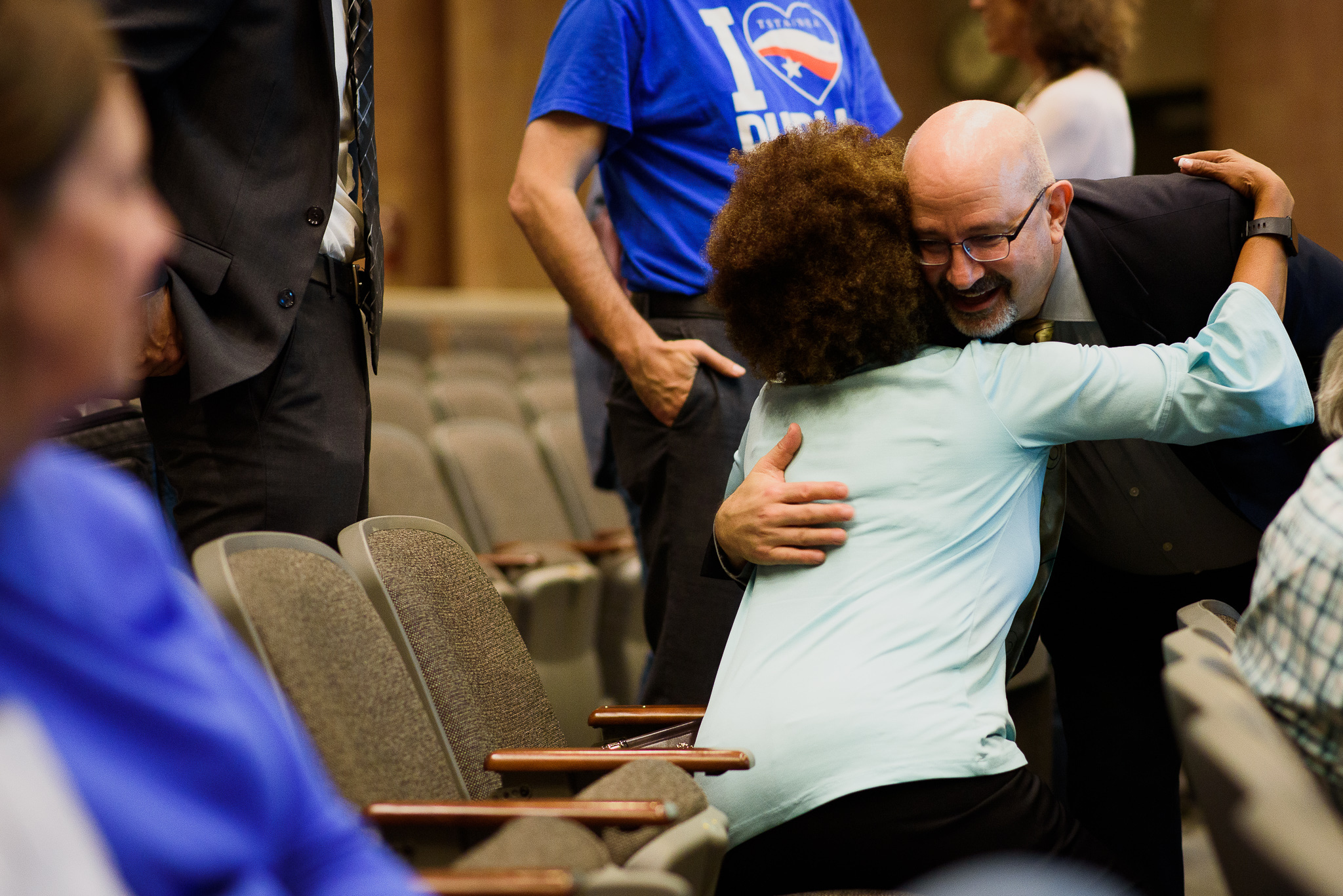 Like many people I know, I was shocked and dismayed by the 2016 Election. The Election cycle itself damaged our culture by normalizing bigotry, xenophobia and intolerance; but that pales in comparison to the actions and policies coming from the new administration since January 2017. I decided it was time to get in the game instead of just complaining.
And now I believe more than ever that we need more quality progressive lawmakers in our Texas State legislature. FIRST – we have seen that the Supreme Court is unwilling to address gerrymandering. SECOND – the 87th Legislative Session will focus on REDISTRICTING and so we need to have balance in order to assure the lines are drawn so that people will have FAIR and JUST representation! ​
In my first session it became clear that we need more practical, pragmatic voices in our state government. When we addressed accepting the Medicaid Expansion to help with out-of-control medical costs, and worked to expand access to healthcare through provider affiliates, the current majority failed to provide for the people of Texas over and over again.