Building a Better Future…Together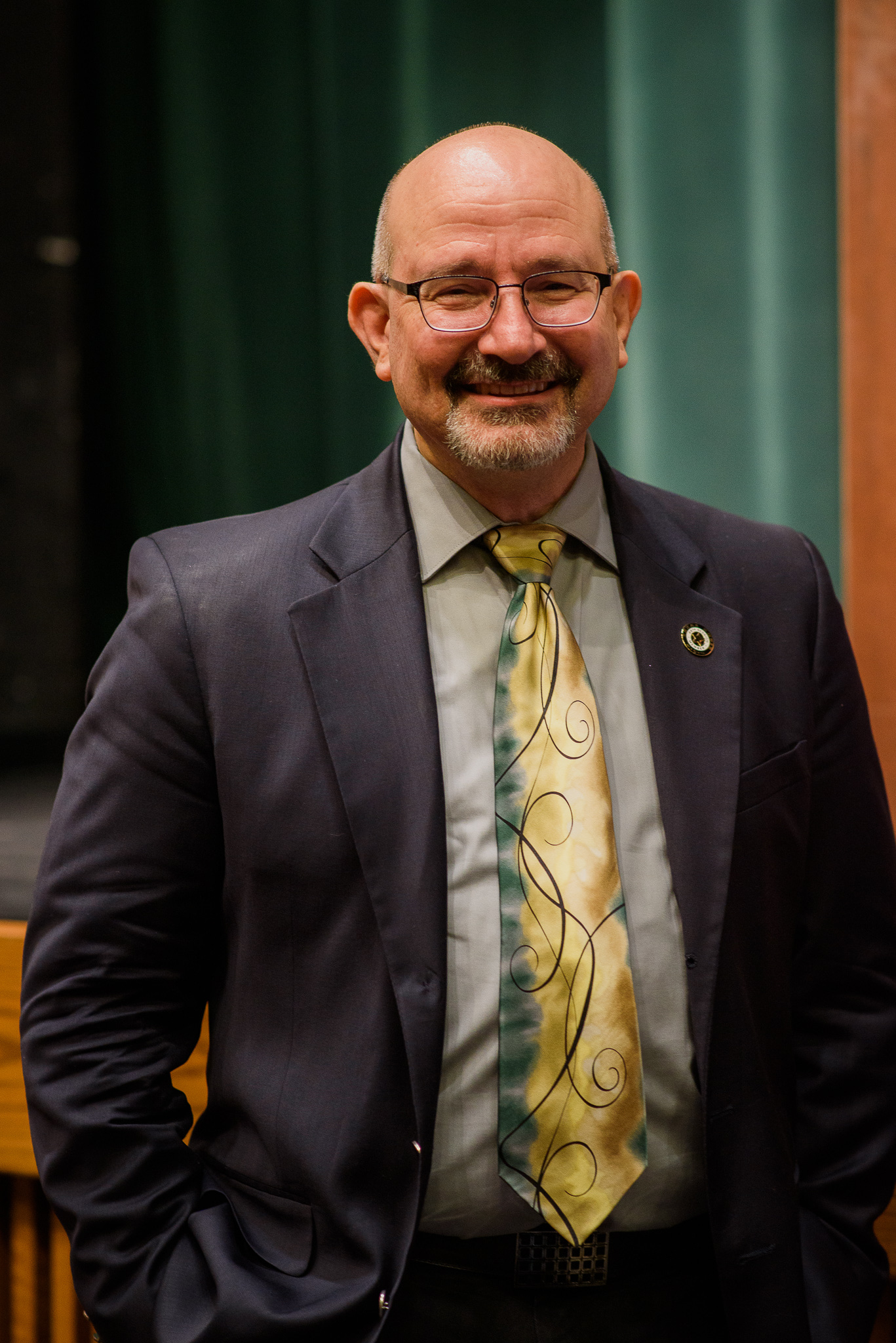 We can improve our education system so that our young people will be better prepared and more competitive. We should prepare students for success instead of preparing for a high stakes test. And we need to change how we fund education, the State should not rely so heavily on property taxes from individuals and small businesses. Closing the corporate property tax loophole will increase school funding without raising taxes on individuals and small businesses.
We need to build a trusting and positive relationship between law enforcement and communities of color, so I will push for policies and laws that promote positive community engagement, and de-escalation training for law enforcement.
We need to care for our environment and promote clean energy industry in Texas, and I will advocate for policies and laws to promote clean energy and the clean energy industry, as well as environmental protections for Texas. 
We need to be safe in our homes and on our streets and in our schools. I believe in having sensible safety regulations like stronger background checks.
MOTIVATION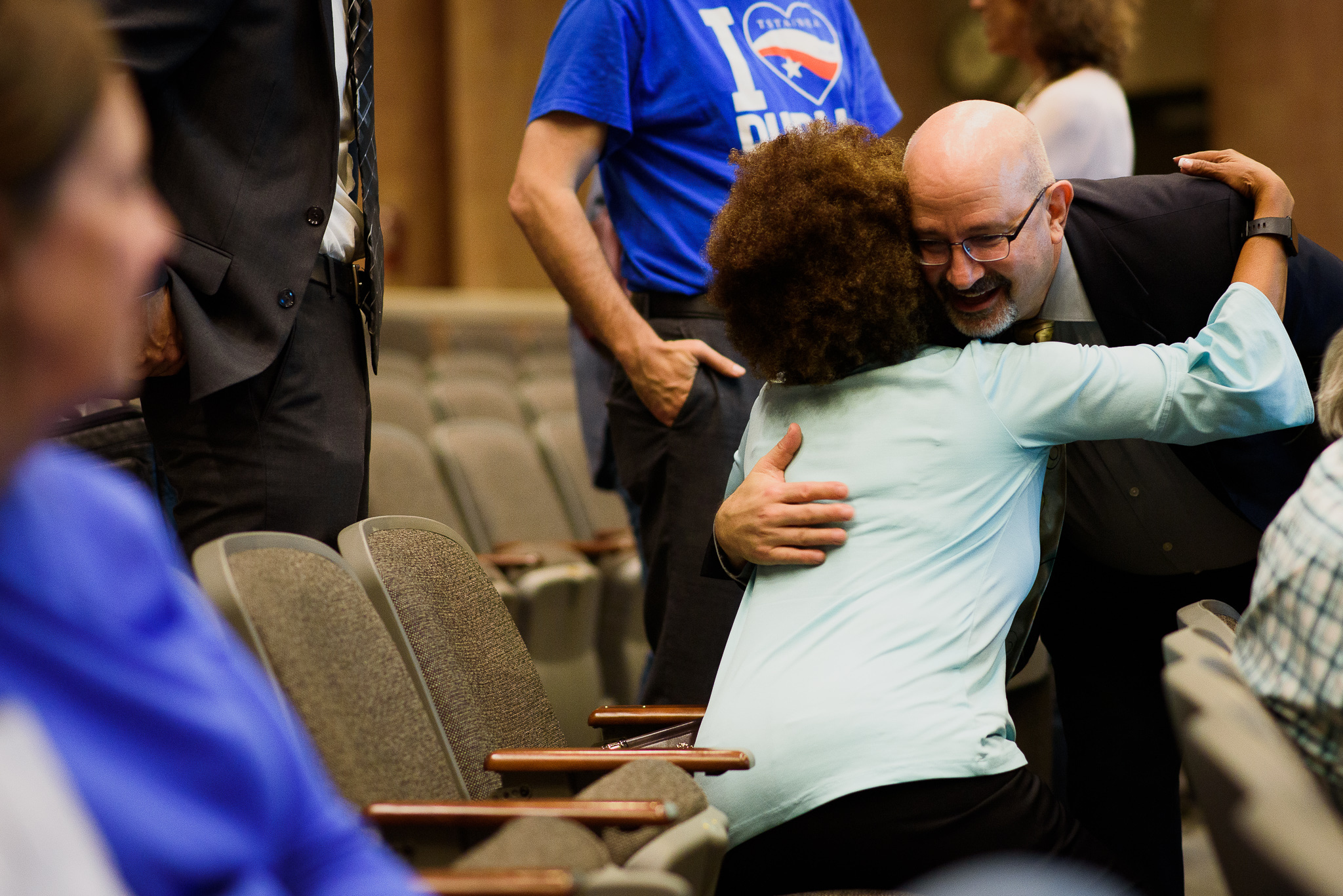 Like many people I know, I was shocked and dismayed by the 2016 Election. The Election cycle itself damaged our culture by normalizing bigotry, xenophobia and intolerance; but that pales in comparison to the actions and policies coming from the new administration since January 2017. I decided it was time to get in the game instead of just complaining.
And now I believe more than ever that we need more quality progressive lawmakers in our Texas State legislature. FIRST – we have seen that the Supreme Court is unwilling to address gerrymandering. SECOND – the 87th Legislative Session will focus on REDISTRICTING and so we need to have balance in order to assure the lines are drawn so that people will have FAIR and JUST representation! ​
In my first session it became clear that we need more practical, pragmatic voices in our state government.  When we addressed accepting the Medicaid Expansion to help with out-of-control medical costs, and worked to expand access to healthcare through provider affiliates, the current majority failed to provide for the people of Texas over and over again.